Data drives change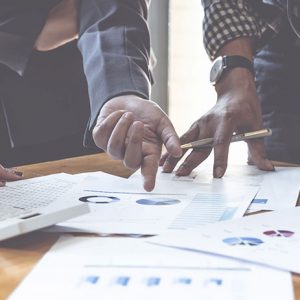 If Australia's charities are to be given further special consideration by government, business, donors and communities, we need to build a case for increased support based on good data, writes David Crosbie.
"Data inspires progress and galvanizes change. To know …
The post Data drives change appeared first on Pro Bono Australia.