Non-Profit Board Chair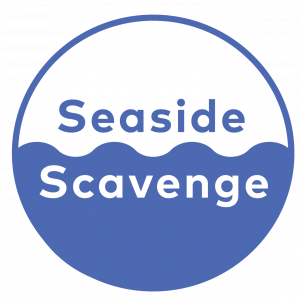 Seaside Scavenge is a registered non-profit organisation with DGR status.
In 5 years the Scavenge has grown from a small idea of connecting unaware people with litter in their waterways into a financially viable NGO. The Scavenge events have empowered …
The post Non-Profit Board Chair appeared first on Pro Bono Australia.