Social Media Marketing Expert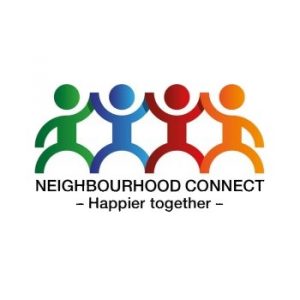 Neighbourhood Connect
Neighbourhood Connect is a national not-for-profit community organisation. We are helping people across Australia create neighbourhood groups – to encourage happier, safer, and more connected communities. Because life is better when we belong.
We have a national project …
The post Social Media Marketing Expert appeared first on Pro Bono Australia.